Tagged:
Tail Feather Identification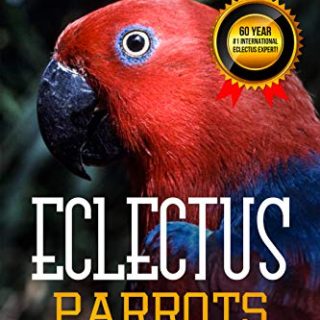 The Eclectus Parrot: The Complete Guide to Subspecies, Breeding, Diet, Selling, Owning and Mating – 204 Pages By Graham Taylor – 60 Year #1 International Eclectus Expert Table of Contents: Acknowledgments Introduction Chapter 1...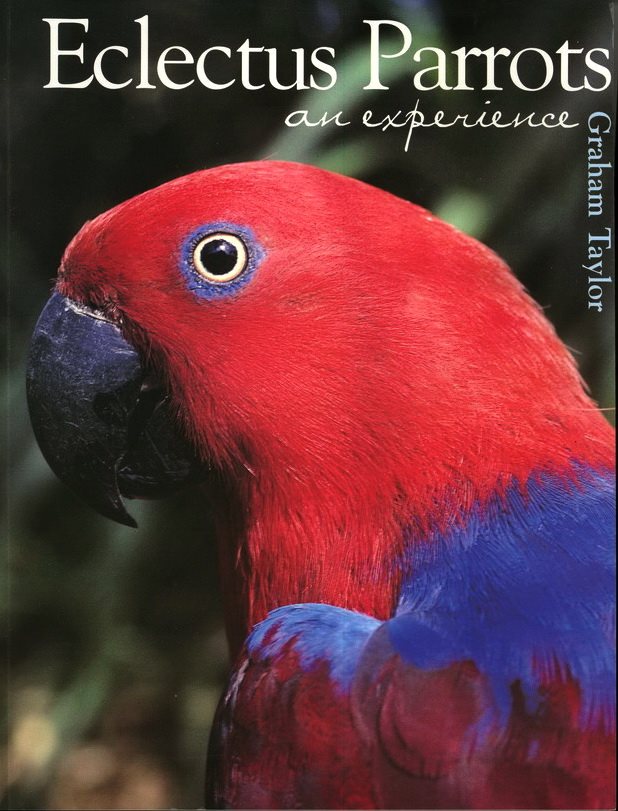 Updated digital copies of my 1st edition of "Eclectus Parrots An Experience" printed in 2003 are available via my web page www.eclectus-parrots.com this digital edition has new photos and some updated text. These copies...