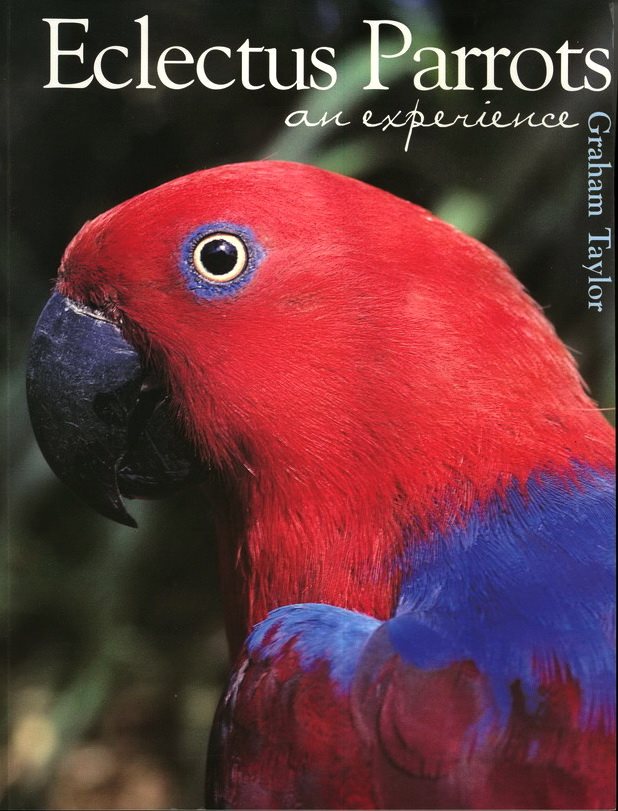 "Eclectus Parrots" An Experience by Graham Taylor
Revised 2014 Digital Edition
225 pages
AUD$49.95
BOOK Preview:
Download the First 10 Pages

Read Book Reviews and Comments:
What Eclectus Owners Are Saying …

For the full Book, please pay with a Credit Card or using your Paypal
account online by clicking on the 'Buy Now' link below:
Don't have Paypal or don't want to spend AUD$49.95?
For around US$8-$10 you can now also buy Amazon Book in both in Kindle and Print formats. Please note there are no images or photos in this Amazon version of my book. Please click on the front page of the book below for full details:
Enjoy!
graham @ eclectus-parrots.com